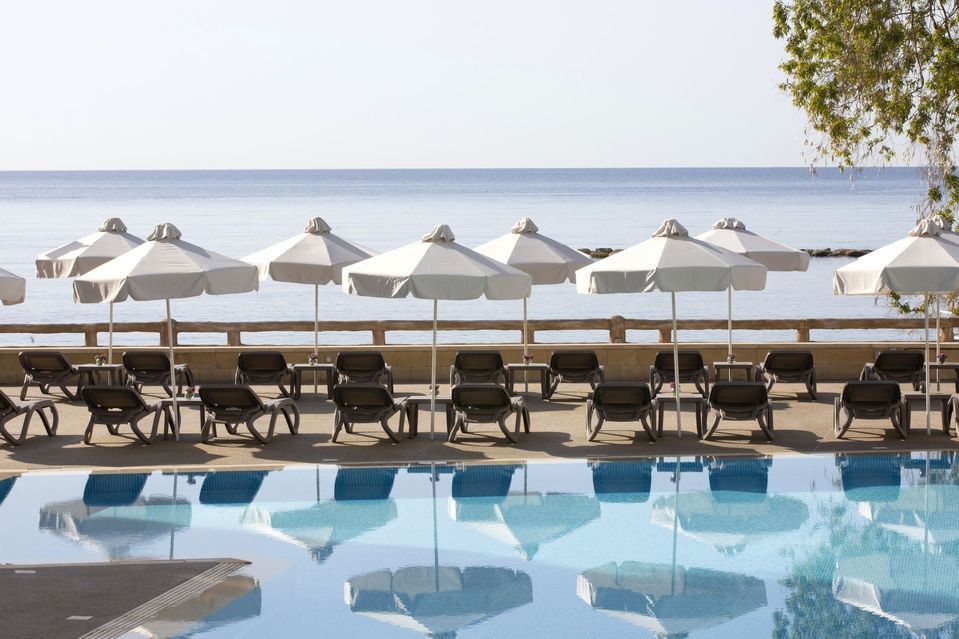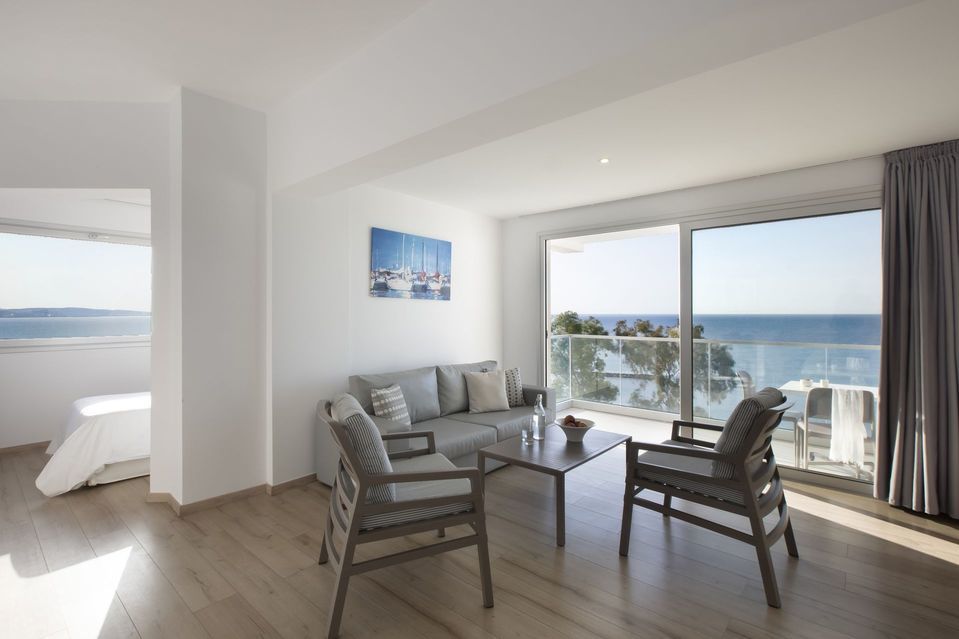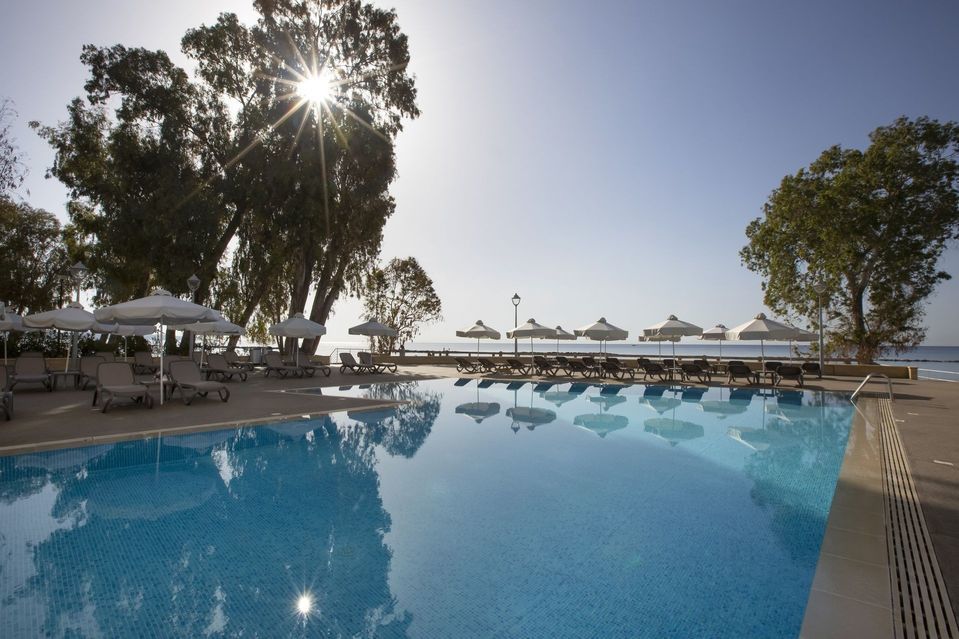 scroll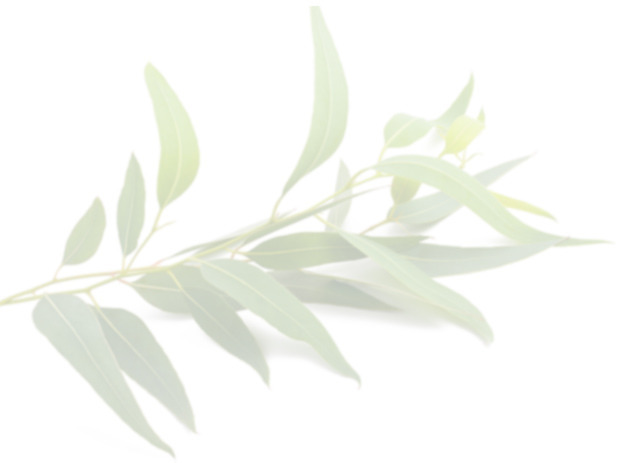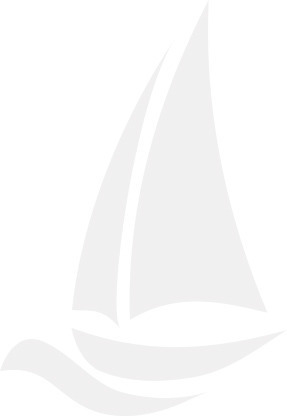 Welcome to Harmony Bay Hotel
Hotels in Limassol
We welcome you to the Harmony Bay Hotel, the ultimate holiday destination in Limassol.
Want more?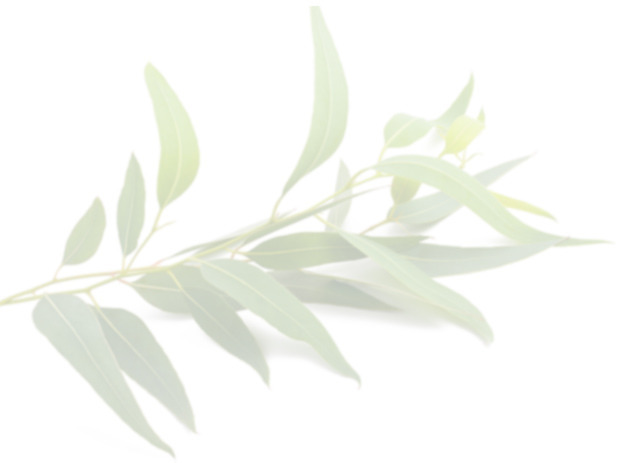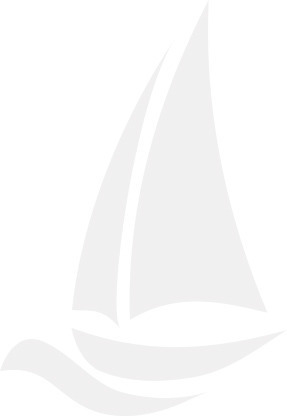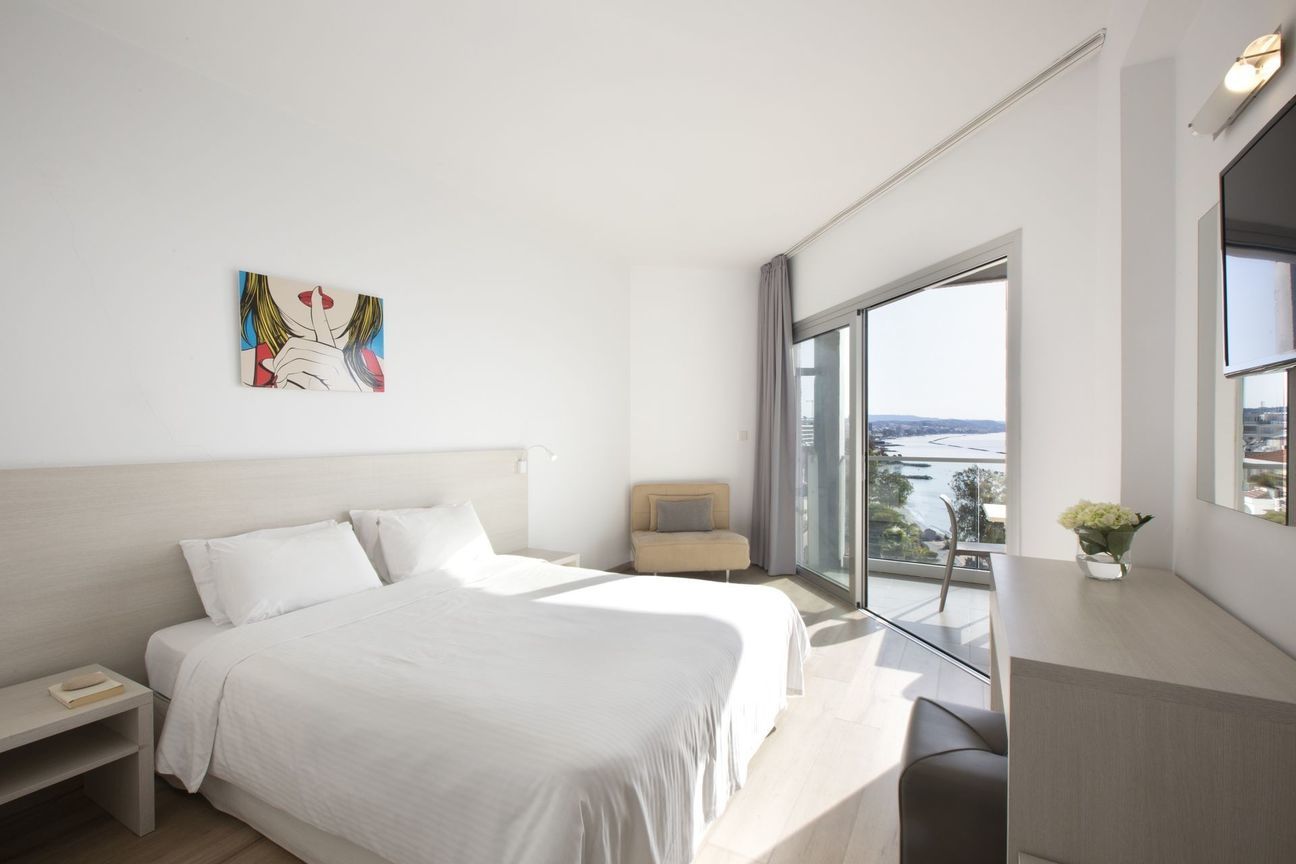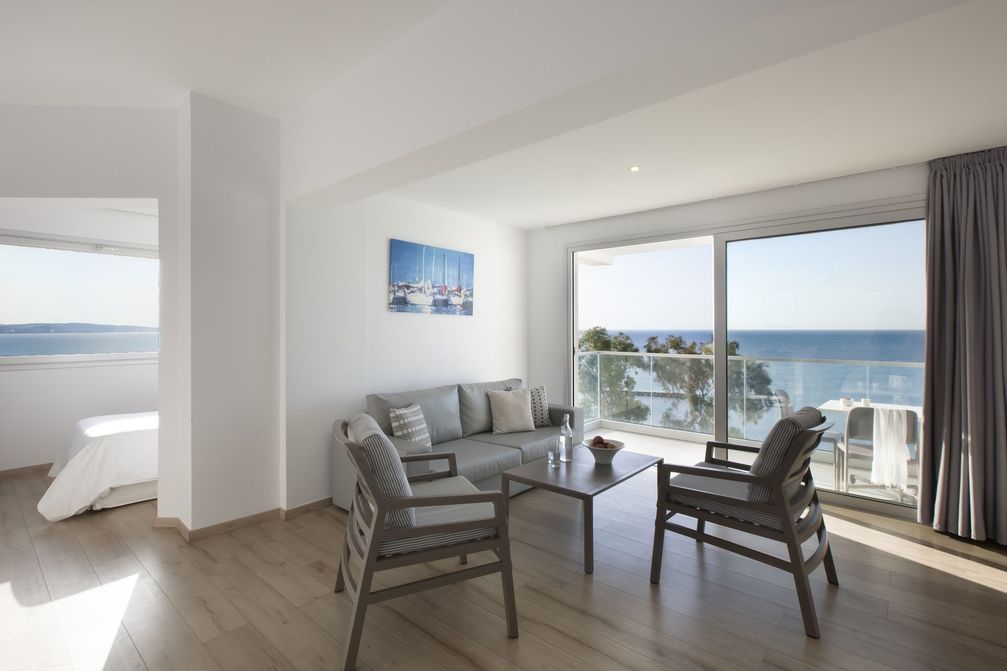 Accommodation
The Harmony Bay Hotel features fully-equipped rooms, which are the key ingredient for an unforgettable stay. The pleasant color palette brings about a soothing sensation that is reminiscent of the intoxicating liveliness of the Mediterranean.
Want more?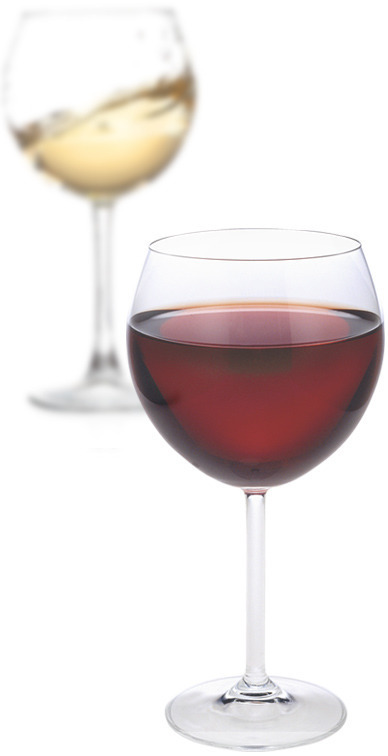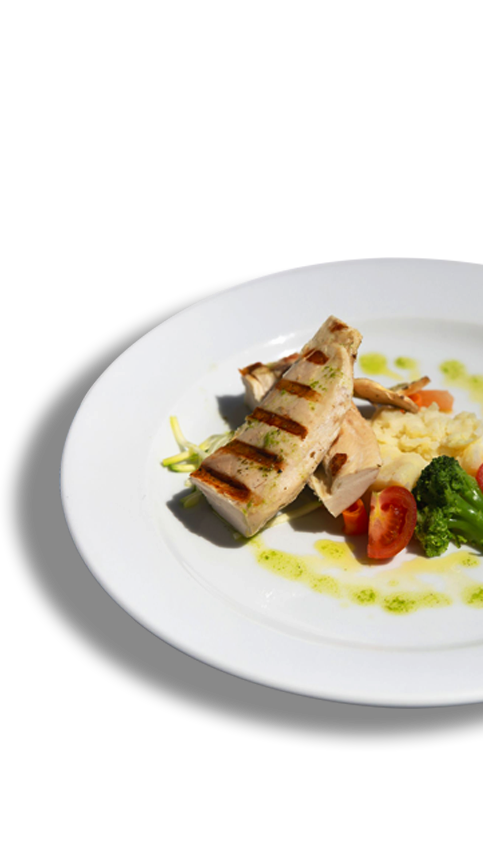 Dining
Restaurant & bar
The restaurant of Harmony Bay Hotel will give you the chance to taste the refinement of Mediterranean cuisine. Always with a warm smile, on a daily basis we serve a range of international and local flavors in classic and creative combinations, made with the fresh ingredients.
Want more?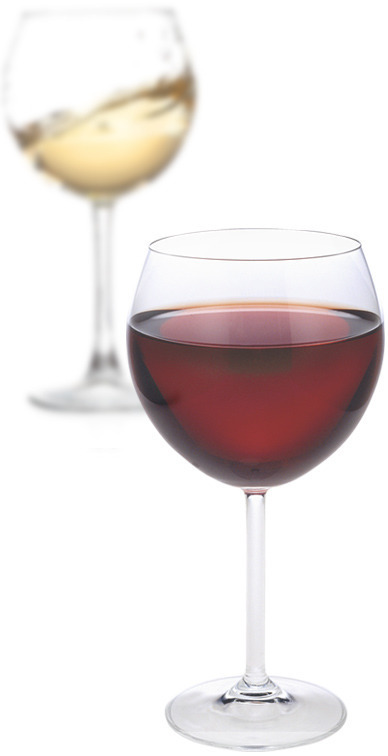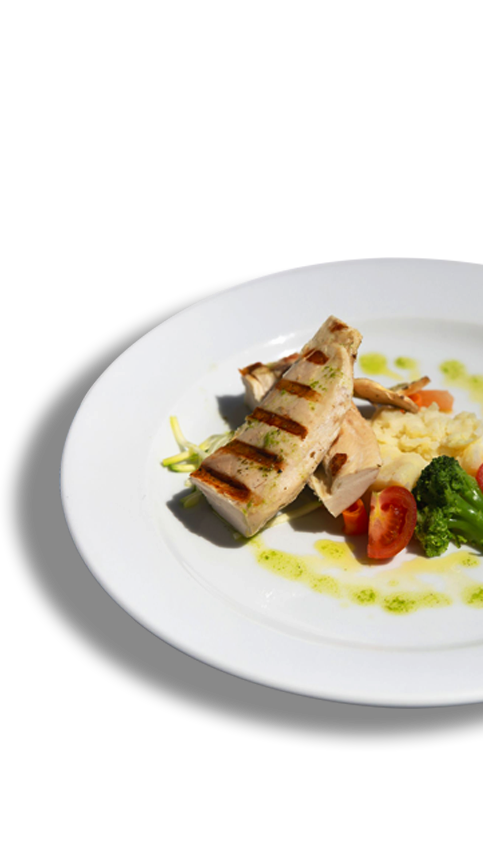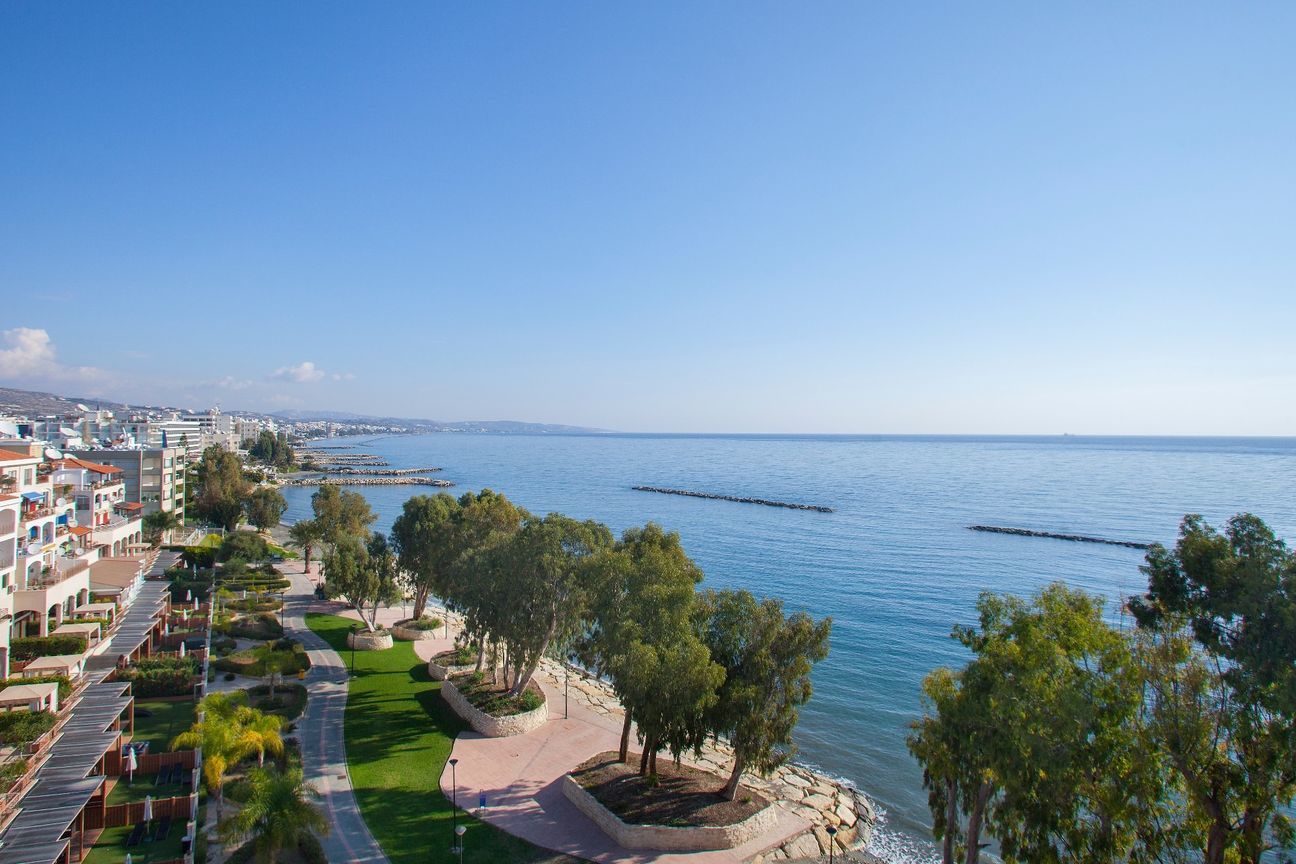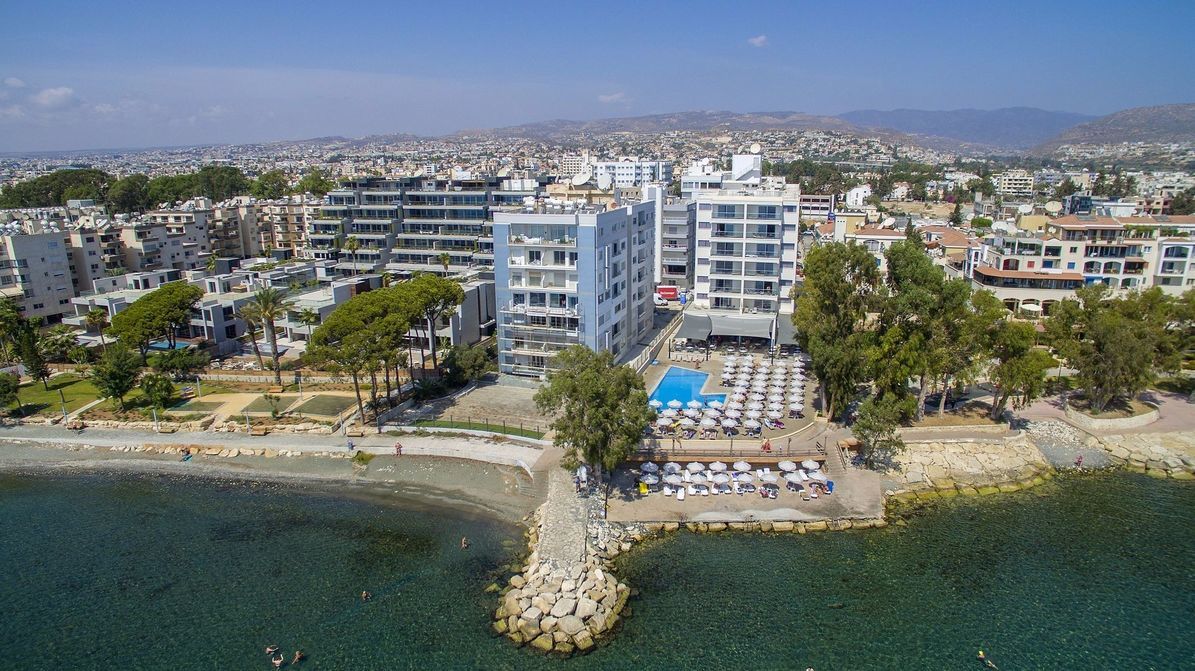 Limassol
Location
When you dream of a vacation, you are bound to dream of a place by the sea, able of offering you exciting cosmopolitan delights and beautiful corners of escape. You will find this place in the majestic Limassol, one of the most popular holiday destinations in Cyprus.
Want more?
Awards
Some, have already complimented us...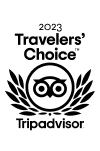 Tripadvisor

Tripadvisor Travelers Choice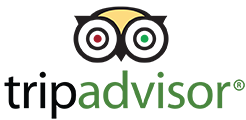 Certificate of excellence
Give us your feedback