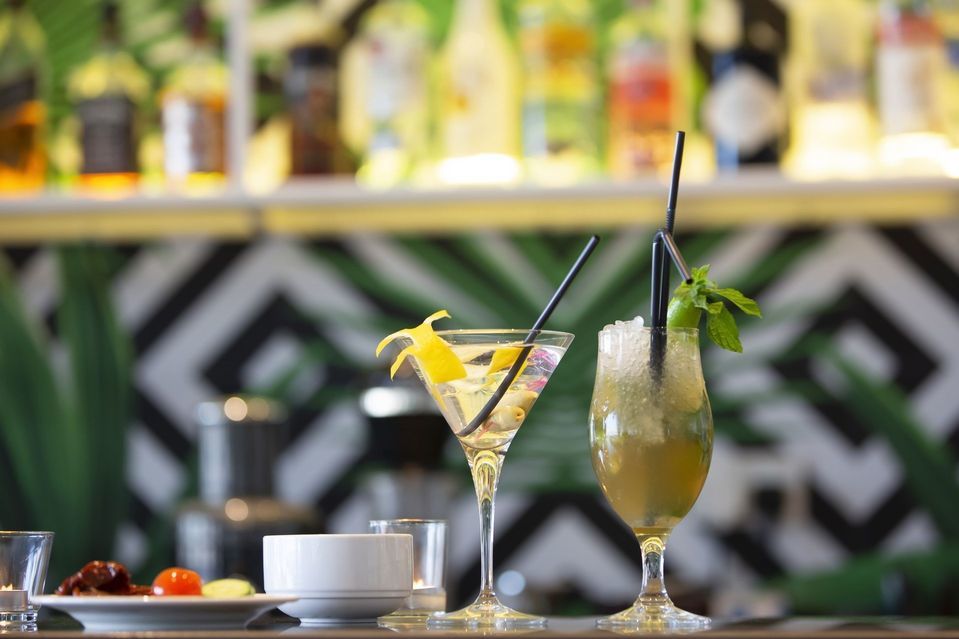 Mediterranean cuisine Limassol
The restaurant of Harmony Bay Hotel will give you the chance to taste the refinement of Mediterranean cuisine. Always with a warm smile, on a daily basis we serve a range of international and local flavors in classic and creative combinations, made with the fresh ingredients. Enjoy a delicious meal with the endless blue as your background and immerse yourself in the magic of the unique scenery.
If you wish to take a moment to enjoy your favourite drink or beverage, visit our hotel bar, a place that will become your special spot to relax during your holiday in Limassol.
Awards
Some, have already complimented us...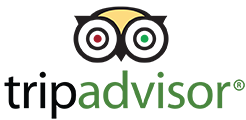 Certificate of excellence
Give us your feedback