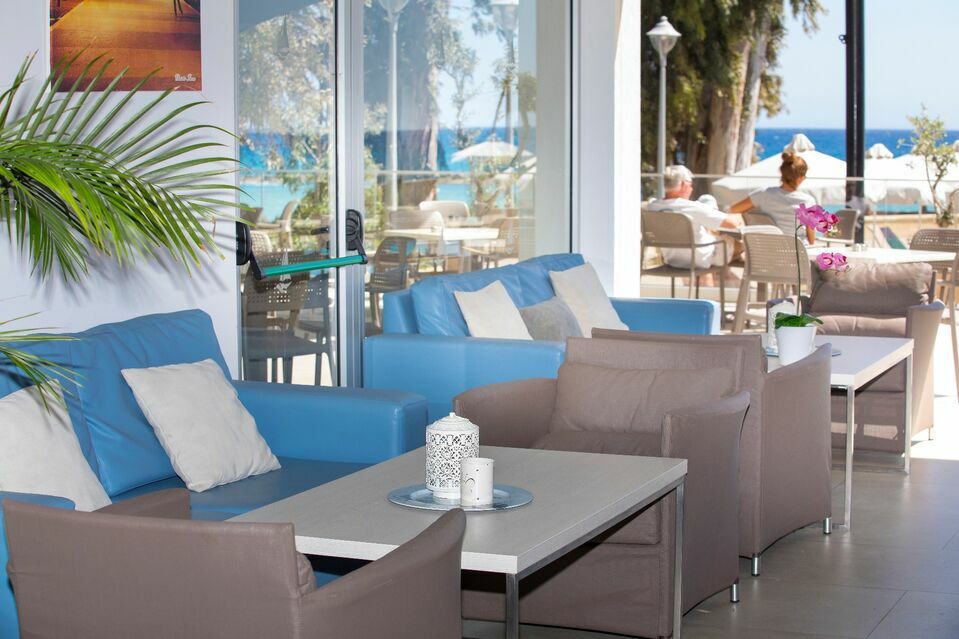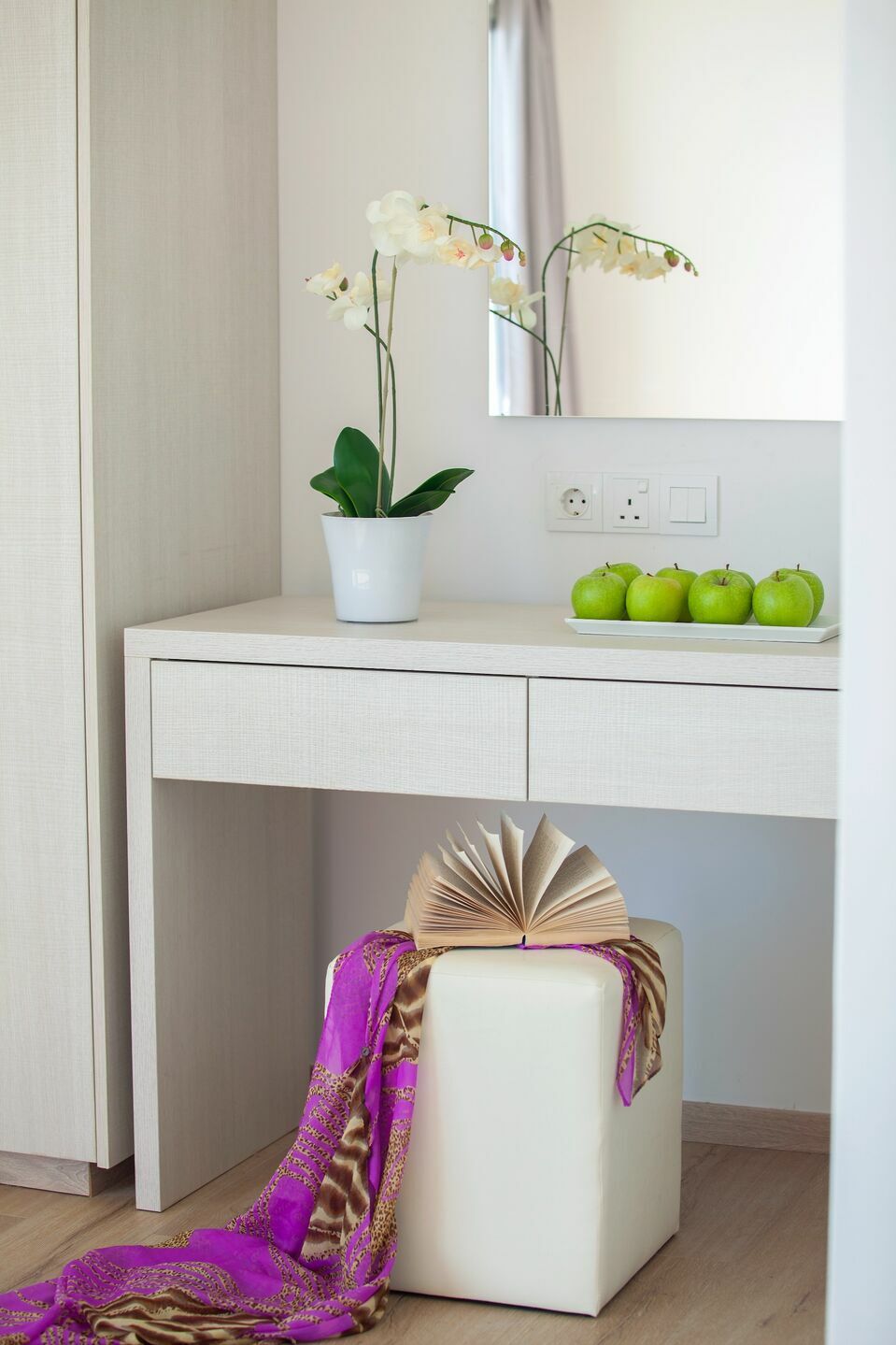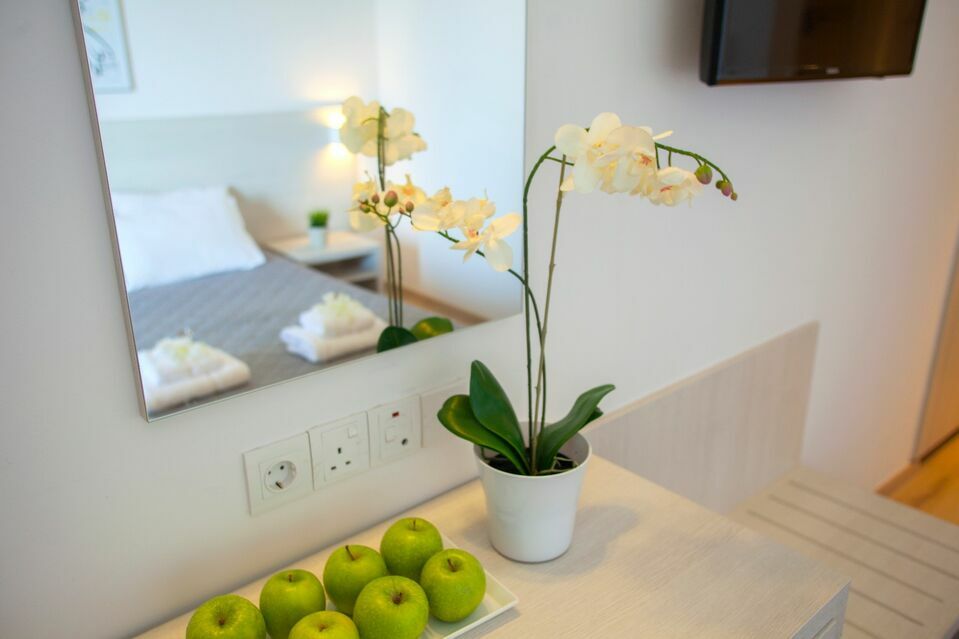 Without a doubt, you are seeking a family friendly environment that offers comfort as well as services that both children and adults can enjoy. At Har...
It's the peak of summer and at Harmony Bay, we know there is no better way to beat the heat than by diving into the coolness of our beachfront Limasso...
Awards
Some, have already complimented us...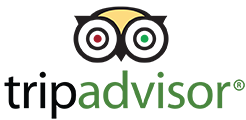 Certificate of excellence
Give us your feedback