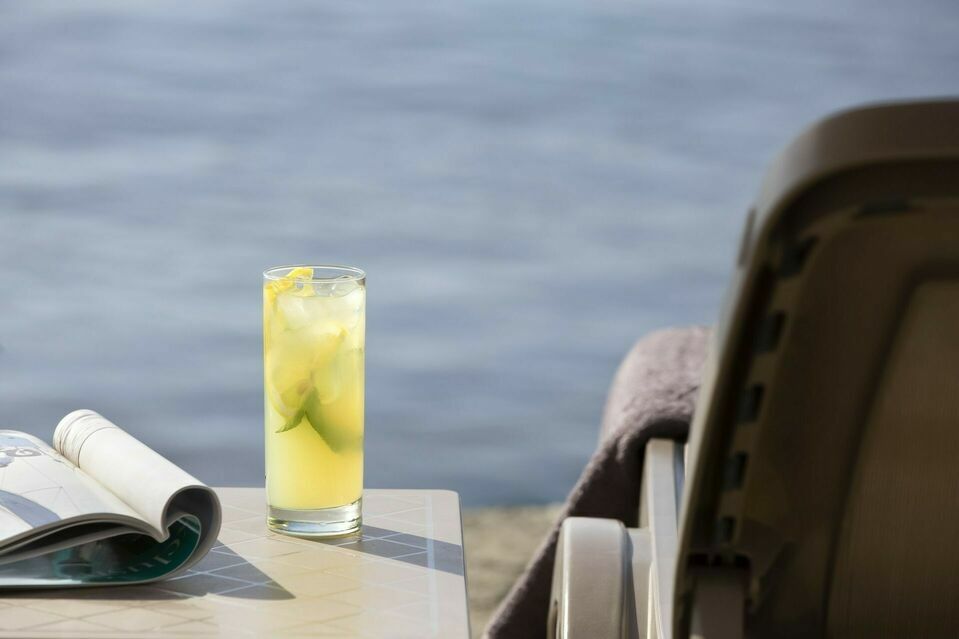 Local's guide to 48 hours in Limassol
If you only have 48 hours to spend in Limassol, chances are you are looking to get the most out of your two days. Depending on individual preferences of course, some might want to explore the destination as much as possible while others might want to spend 48 hours in Limassol in a more leisurely manner. As Limassol is our beloved home place at Harmony Bay Hotel, we hereby share our local insight on the top things to see and do if you are visiting our town for just 2 days. Kindly note that the journey times referred to in this 48 hours in Limassol guide are by car, however, if you are a cyclist enthusiast, you'll be pleased to know that our hotel has suitable facilities for bicycles, if you prefer to cycle your way around exploring our wonderful destination.
48 hours in Limassol - Daily itinerary
Day 1:
Morning - Set your agenda
Start your day with a nutrition-packed breakfast to fuel up for the day. Our buffet spread offers you ample choice of Greek goodness as well all time favourite dishes of international appeal. After you've had your first meal of the day, it is time to plan your itinerary.
Leisure option - Hit the pool. Spend a few laid-back moments soaking up the sun rays while lounging in your swimsuit around our swimming pool and take the occasional dip to cool off. If you prefer the sea ambiance more, then the sea is just a minute walk away from our hotel. Be sure not to undertake any rigorous swimming for at least 2 hours after your meal.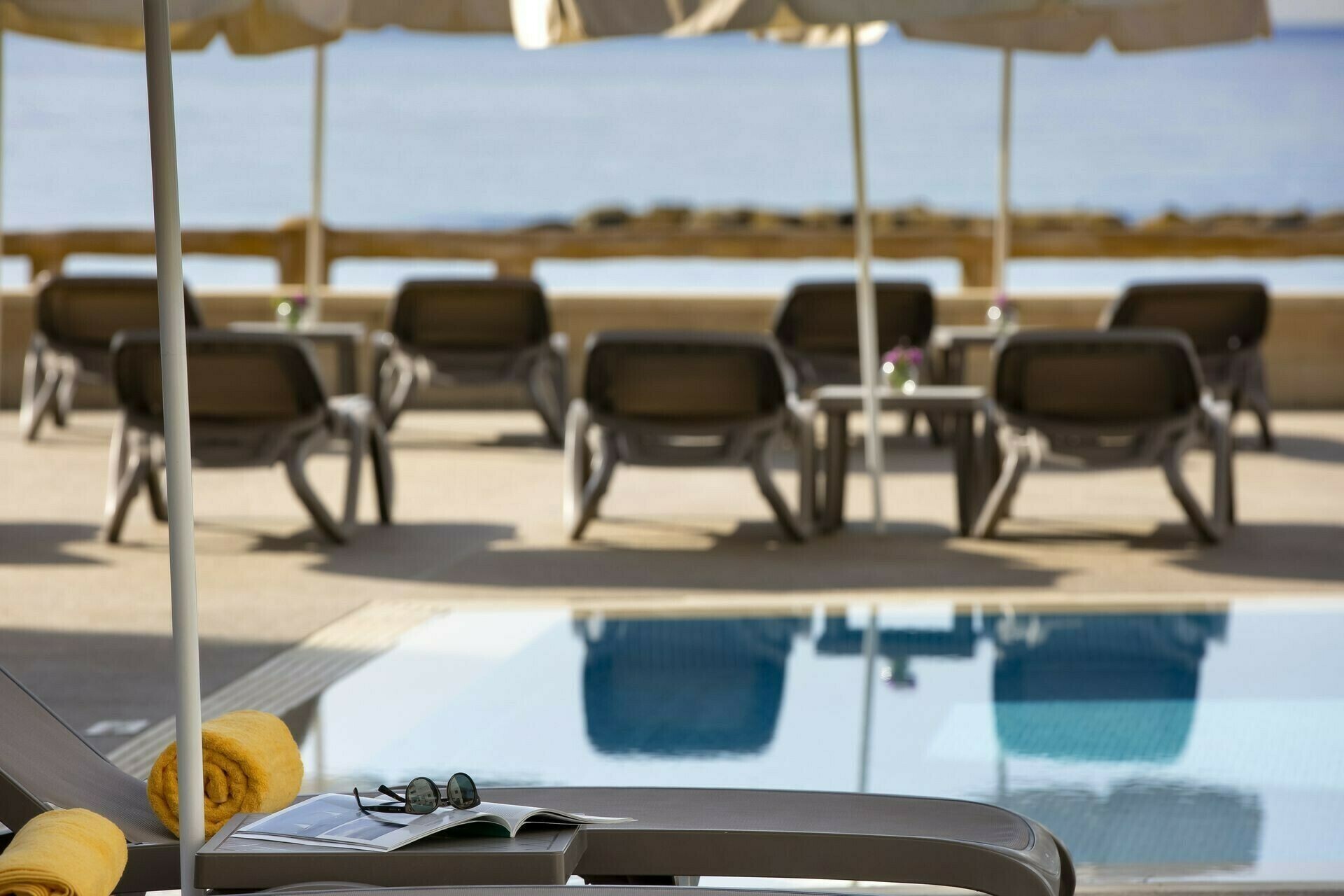 Activity option - Visit the Medieval Castle & Museum. The history aficionados among you will be thrilled as this is one of the most iconic sites to visit while spending 48 hours in Limassol. It is about an hour's drive from our hotel but it is definitely worth visiting. The original structure dates back to circa 1590, while showcasing an intriguing collection of pottery and tombstones. If you want a closer alternative, opt for the Archaeological Museum which is only 15 minutes away from our hotel.
Castle Museum in Limassol || Photo credit: Sergiy Galyonkin via Flckr
Afternoon - Time for energy re-fuelling
In Limassol town: If you have decided to go with visiting the Medieval Castle or the Archaeological Museum, you have the opportunity to roam around the center of town and find that place that draws your culinary attention. Limassol has a wide range of gastronomic options. You can opt for a Cypriot meal in order to sample the delicacies of the local cuisine, such as the famous 'sheftalia' dish which is the Cypriot version of the Greek souvlaki. Alternatively, if you have an acquired taste for international flavours, the town is also brimming with other types of cuisines with restaurants that range from casual eateries to more gourmet inspired options. It is customary to have a coffee or tea after your meal so saunter around the center to soak up its unique vibes.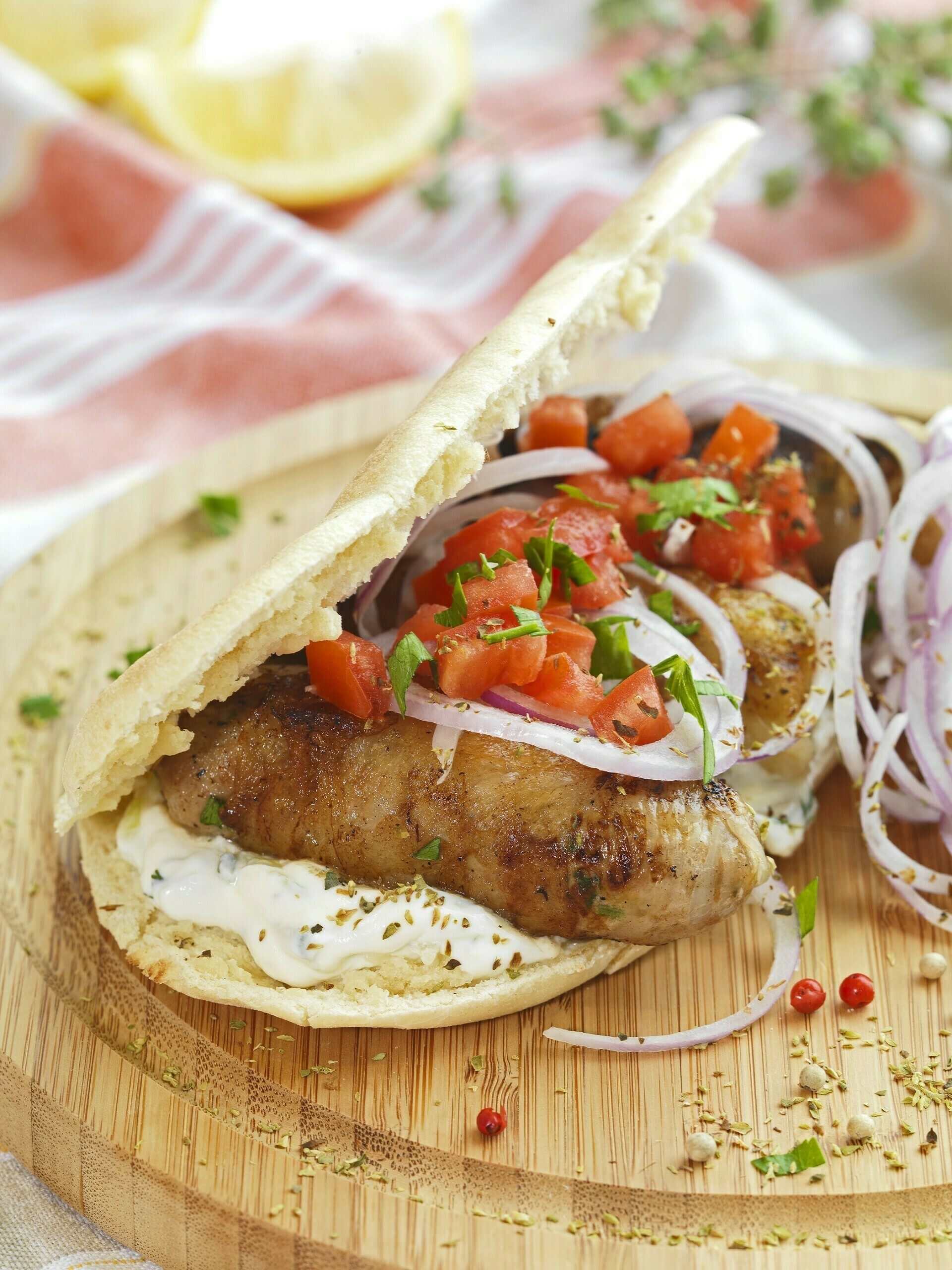 In Germasogeia: If you have chosen to take it easy on your first morning in Limassol, why not extend your leisure time and enjoy a delectable lunch of Mediterranean cuisine in Limassol at Harmony Bay Hotel's restaurant. After that Limassol is your oyster to explore. You can enjoy leisurely strolls on the promenade in front of our hotel along the glistening waterfront. If you are the type of person that really enjoys walking, you can follow the promenade all the way to Molos which is found in the heart of Limassol town. The walk will take you approximately an hour by foot between our location and Molos, however it is the best way to work up an appetite before dinner as well as the best way to fully connect with the destination. Walking, or cycling, will reveal a series of wonderful visuals and you can do it at your own pace so that you can thoroughly enjoy it.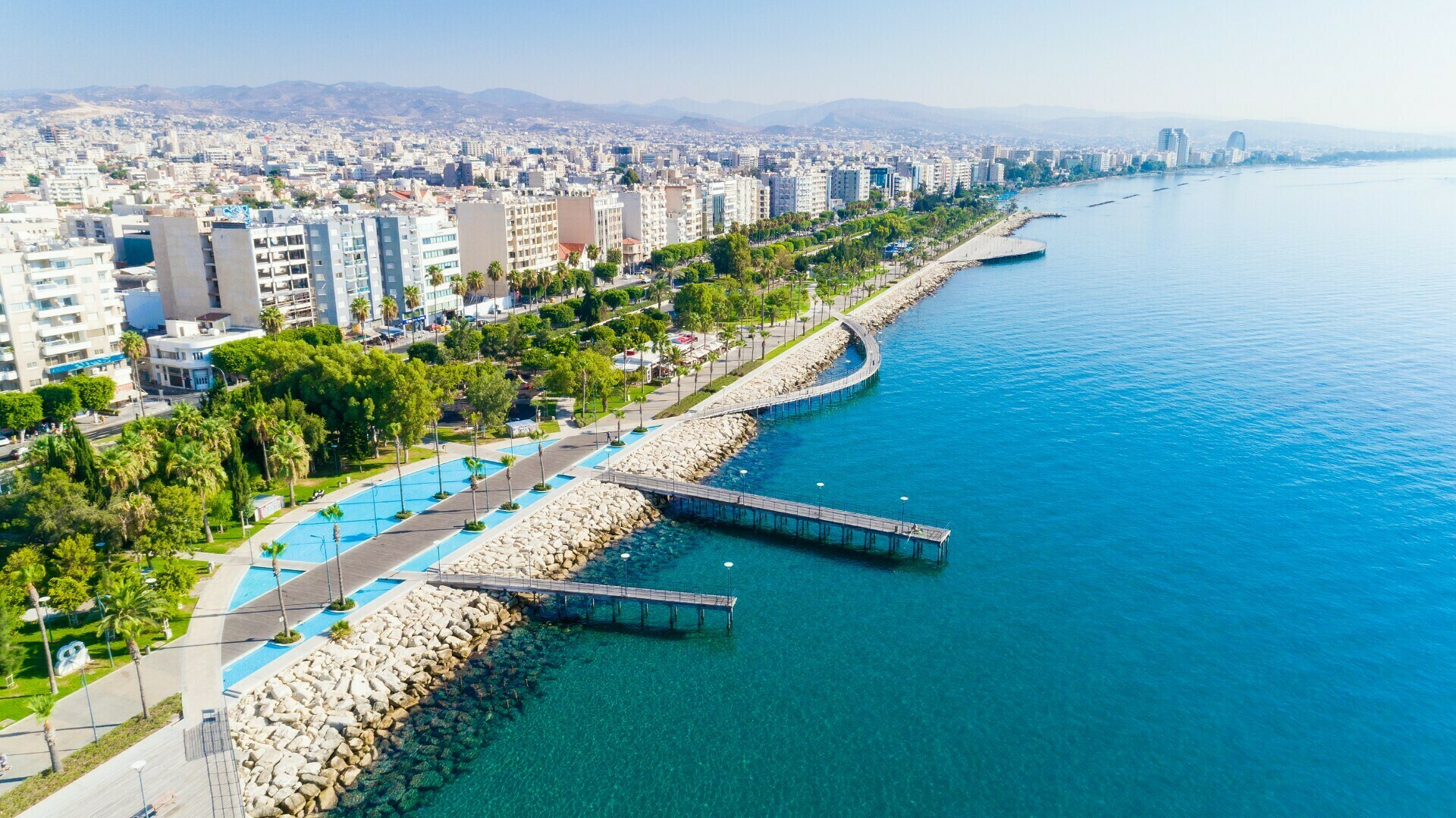 Evening - Sundown in Limassol
If the evening finds you in the town center, stroll around and choose a place for enjoying your favourite drink. Wine lovers will tend to seek out wine bars to try the indegenous varieties of Xinisteri for white wine, the legendary Commandaria, the Mavro as well as Maratheftiko for red wine. Wine bars are always a good choice since they also serve platters of various delicacies, typically local cheeses and cold cuts. That way you can have a light dinner too! Of course you will come across various other kinds of bars, some of which are more laid back while others are more posh, so the choice is entirely yours. Sauter around to find the one that strikes your fancy and relish the evening ambiance as the sun sets.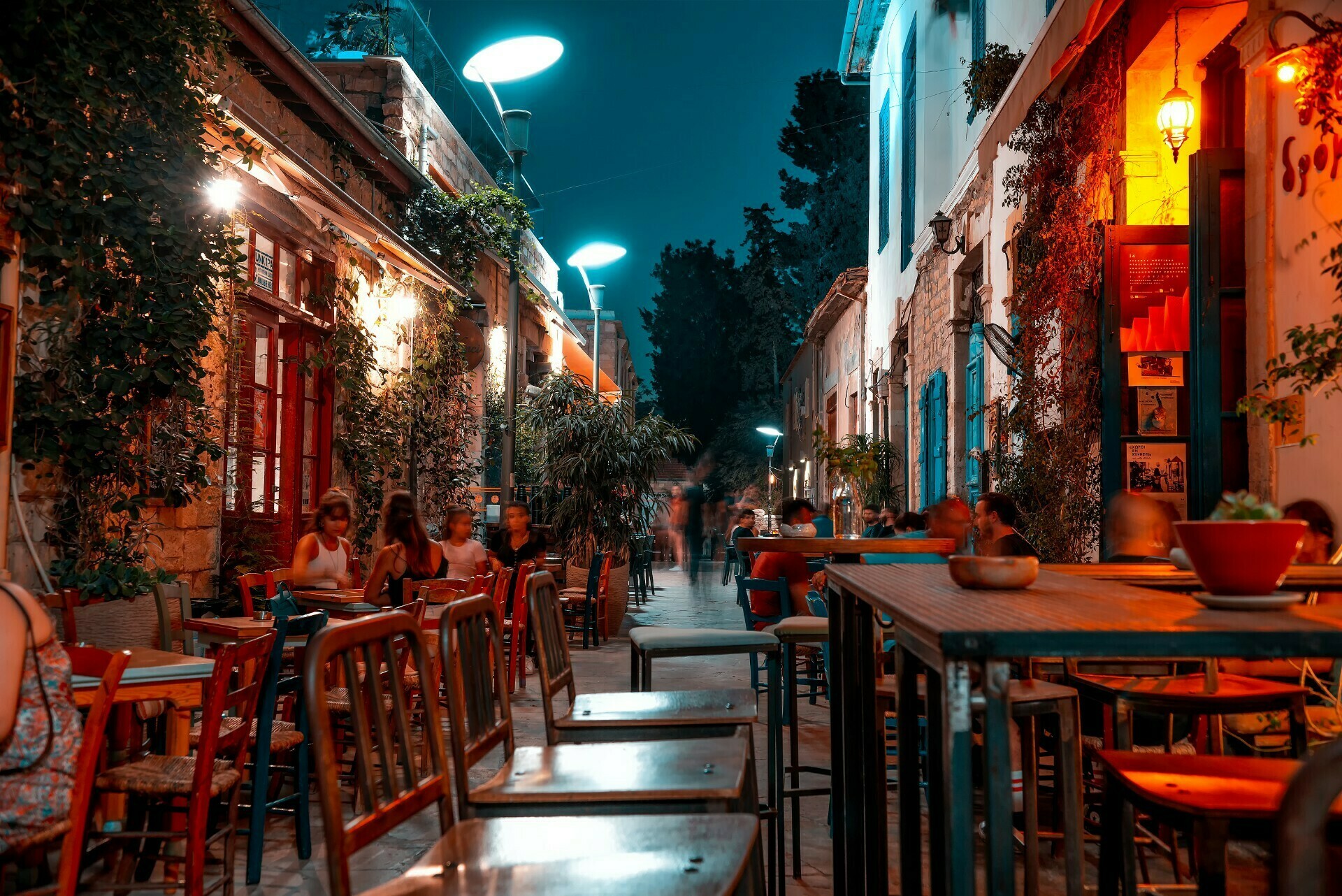 Day 2:
Morning - Beach and/or ancient heritage
Kourion: After a hearty breakfast, you once again have a choice between a leisurely morning around the pool, the beach in front of our hotel or venturing out further to one of the nearby amazing beaches, such as Kourion beach. Even if it's not beach weather, choosing to make your way over to Kourion gives you the fantastic alternative of visiting the namesake ancient site too. It was an ancient Greek city-state built around the 12th century BC, following the demise of the Mycenaean royal reign, after which the settlers from Argos moved there. Kourion beach and ancient city is just a 20 minute drive from our hotel.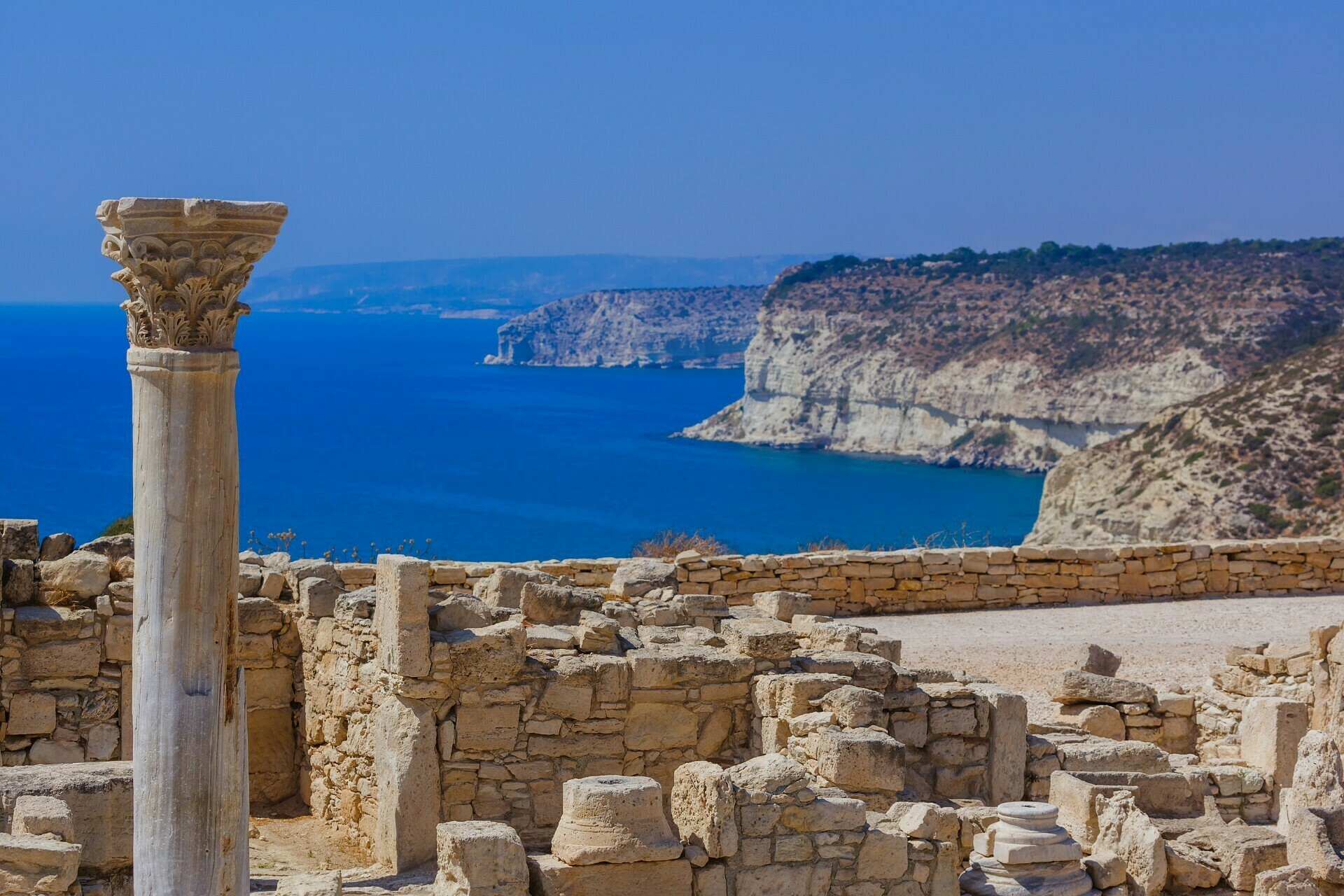 Afternoon - The castle-keep of the Knights Templar
Kolossi Castle: On your drive back from Kourion, you can visit the emblematic Kolossi Castle within just 8 minutes. No visit to Limassol is ever complete unless you witness this historical landmark. It is linked to the Knights Templar, a Catholic military order which was tasked to protect the Crusader Kingdom, and thus constructed this impenetrable 3-storey keep that includes a square bailey featuring fortified walls of 30-40 meters across. Spend some time admiring this legendary castle-keep that is charged with palpable energy.
Carob Mill: From Kolossi Castle, the center of Limassol is a 20 minute drive on your way back to Germasogeia, giving you the perfect opportunity to stop by the Carob Mill and Museum before a lovely lunch in town where you can indulge in local flavours and replay the visuals of the day in your mind.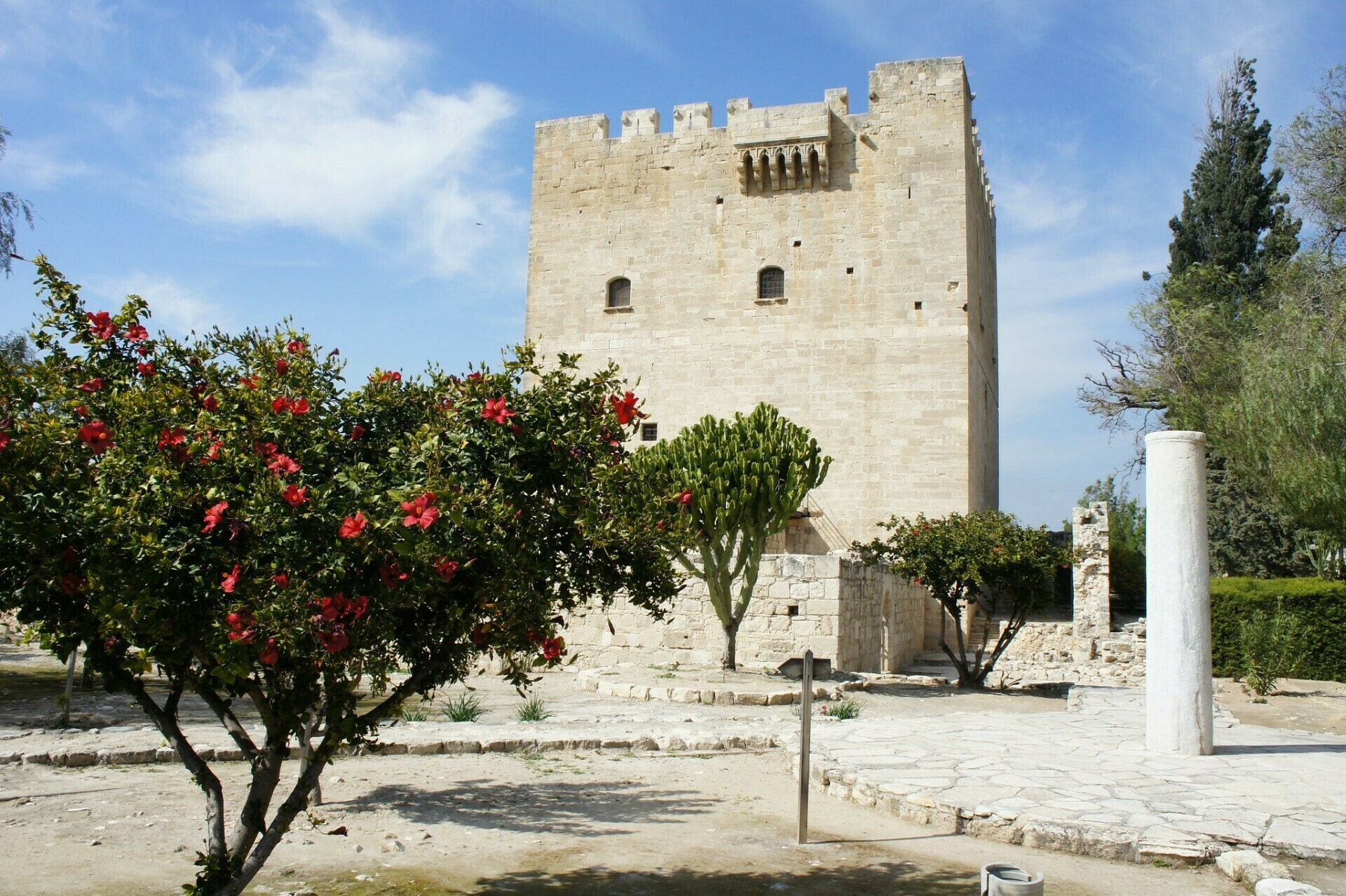 Kolossi Castle || Photo credit: Karen Bryan via Flickr
Evening - Laid-back moments of relaxation
After your lunch in town, return to our seafront hotel in Limassol for unwinding by our pool with your favourite beverage in hand. Our pool offers a chilled ambiance in the evenings and if you make it back in time for the sunset, you can take a front row seat at one of our sun loungers and surrender to the most majestic sunset sky show. Alternatively, you can opt for a soothing sauna session for your ultimate relaxation on your last evening in Limassol.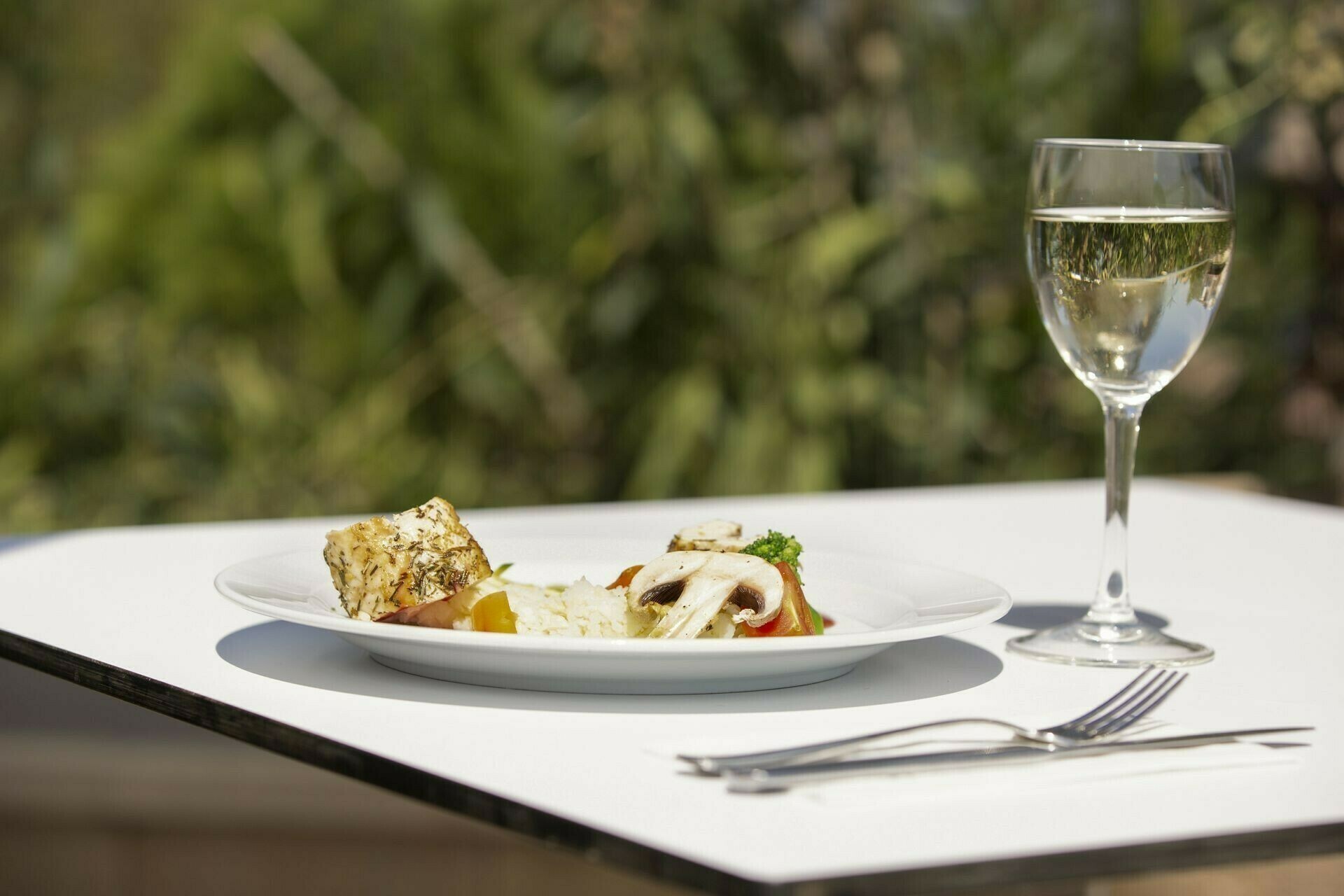 Awards
Some, have already complimented us...

Tripadvisor Travelers Choice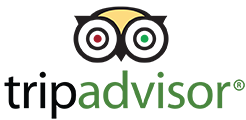 Certificate of excellence
Give us your feedback