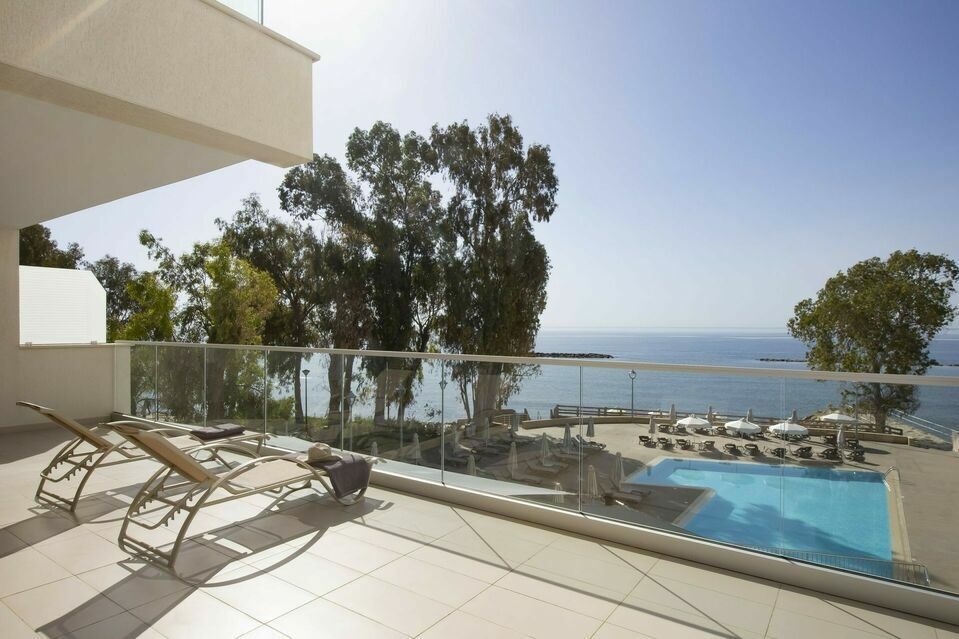 Holidays at our beachfront Limassol hotel with pool
Our Limassol hotel with pool lets you spend your days spoiled for choice.
It's the peak of summer and at Harmony Bay, we know there is no better way to beat the heat than by diving into the coolness of our beachfront Limassol hotel with pool. Staying cool and keeping yourselves hydrated is crucial if you are to survive the high temperatures that Cyprus experiences during the height of summer season. Our Limassol hotel with pool lets you spend your days spoiled for choice. Apart from having a glistening swimming pool in which to dive in at your leisure, our hotel is also located a breath away from the beach. This prime spot lets our guests have the best of worlds, and all that in a tranquil location that remains close to the center of Limassol.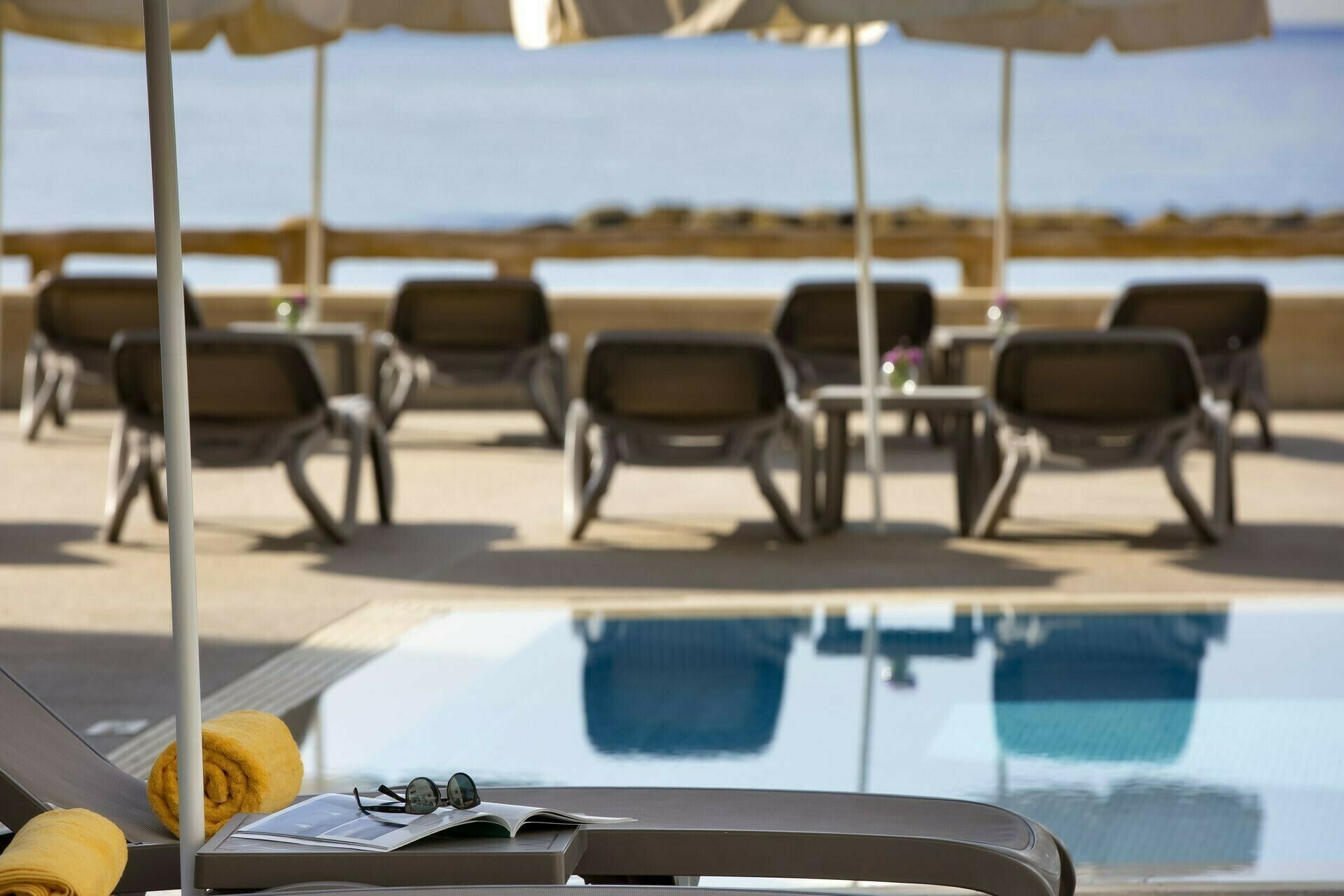 Spending your holidays at our beachfront Limassol hotel with pool allows you to take the front row seat and spend your days and nights exactly the way you want. Here you will find a laid back atmosphere in which to unwind and relax, yet if it's the excitement of the center that you crave on occasion, you can easily zip in and out of Limassol town within just under 20 minutes by car.
Start your mornings in an unrushed manner, and take your energy-fueling breakfast at our lovely breakfast area or choose to have it next to our pool. Enjoy the Mediterranean ambiance and sensational sea views and take your time to figure out your next move. We suggest you set down your towel at one of the complimentary sunbeds around the pool and just soak up the sun rays for a while. After a few hours since your first meal of the day, you can swim laps in the pool or in the sea if you prefer. It is literally in front of our property, with sun beds also available so that you can chill under the shade or sun in between your swims.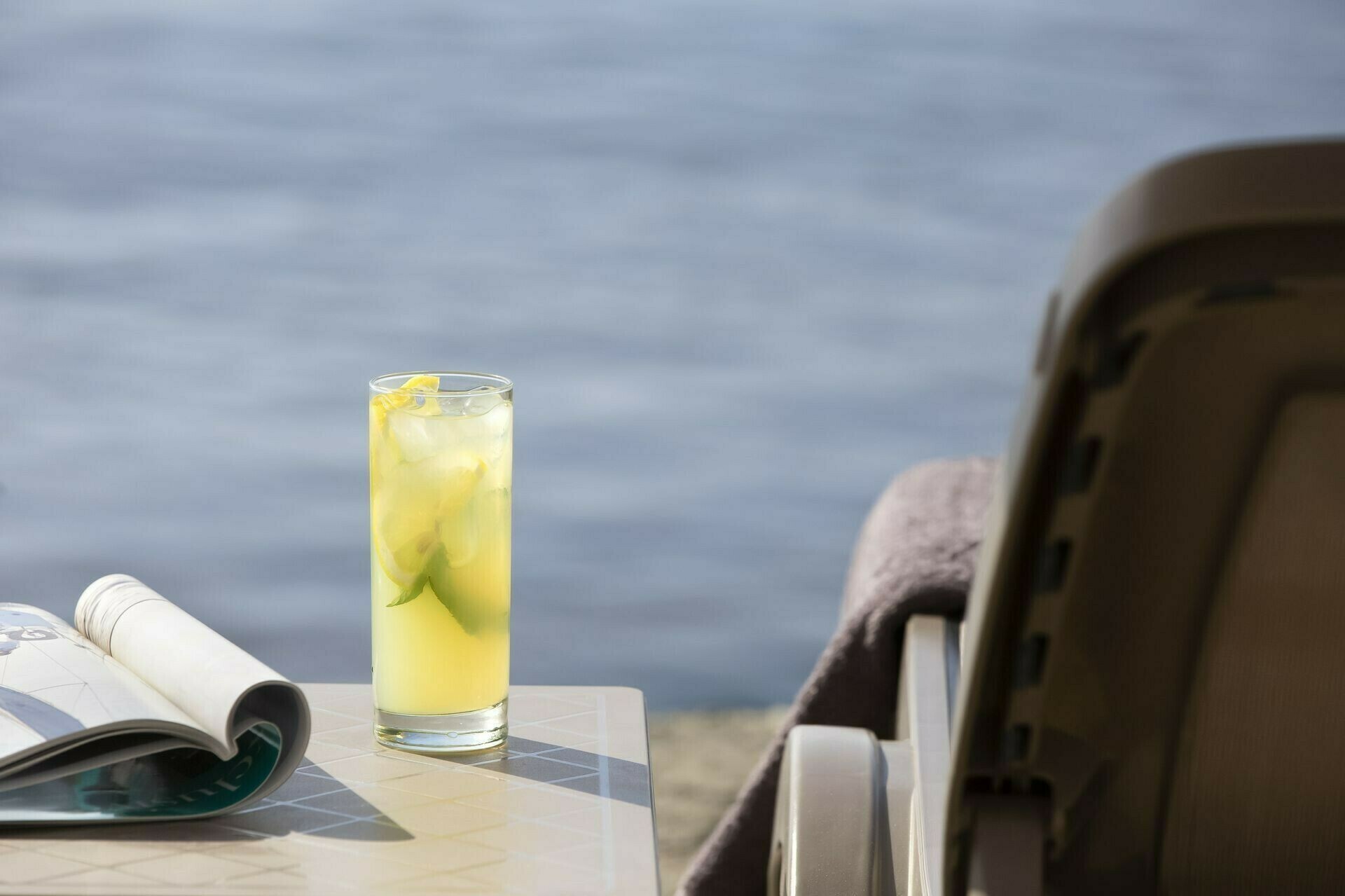 Has all the swimming made you work up an appetite? You can either choose to tuck into a light lunch at our Restaurant that serves you a series of delectable Mediterranean dishes without having to lift a finger. If you prefer to brave the heat and go out to Limassol for lunch, it can easily be done too! We recommend you take afternoons easy in the peak of summer and restrict your strolls into town either early in the morning, or in the late afternoon when the sun is not so strong.
Apart from occasional dips in our Limassol hotel with pool, an alternative way to beat the heat is head over to our sauna & gym - the air-conditioned gym lets you exercise surrounded by coolness. You don't have to go full on into strenuous exercising if you don't feel like it - after all these are your well-deserved holidays to do with what you will. If you really want to set your body's thermostat, there is no better way than to spend a few minutes at our sauna. The high, controlled temperatures of the sauna's dry heat will make outdoor temperature feel at least 10 degrees cooler after your session. Contact us for arranging your session so we can brief you accordingly.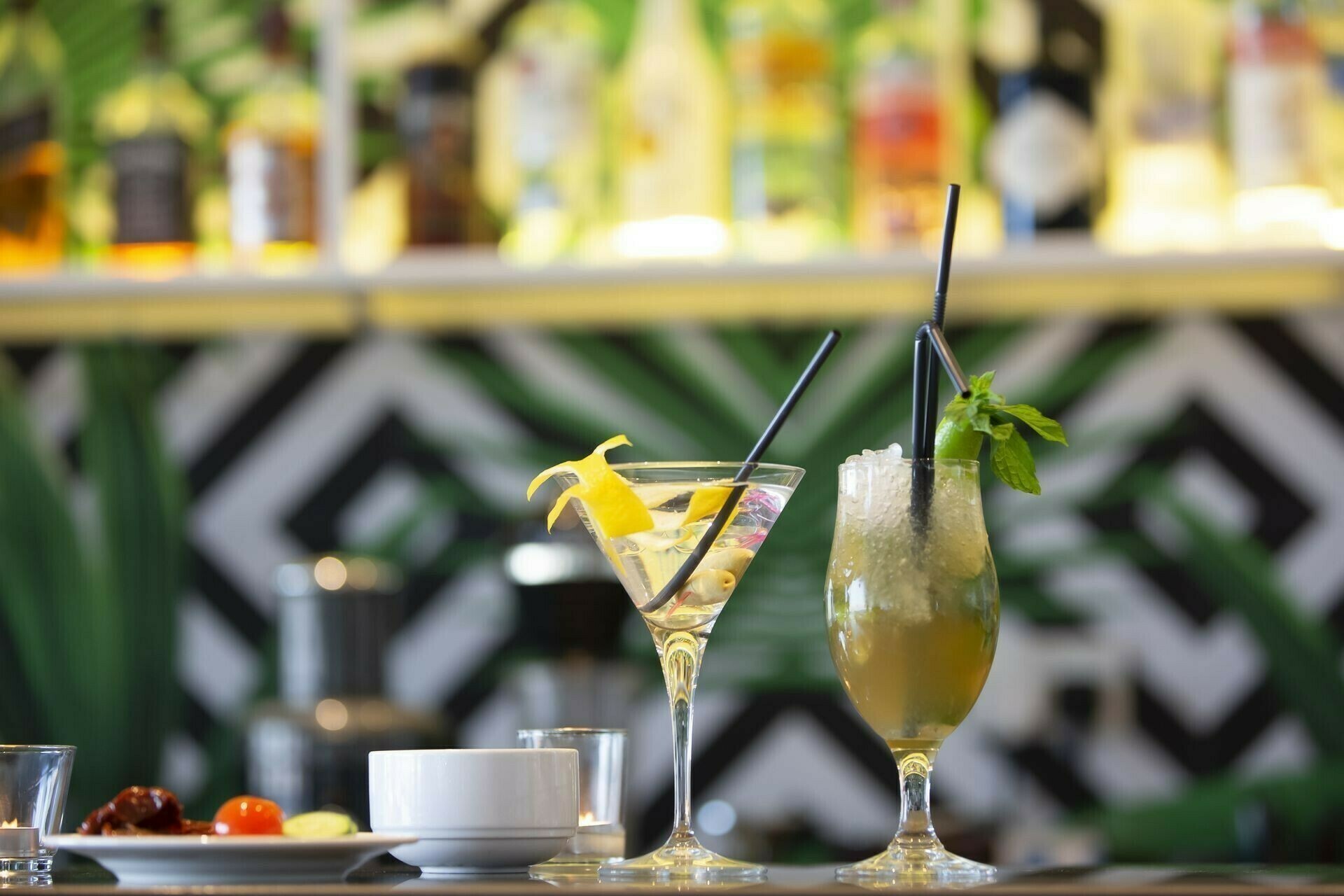 What about the evenings? As already mentioned, Limassol town is just a short drive away however, if you choose to stay in at Harmony Bay you can enjoy the nighttime ambiance of our Limassol hotel with pool. It is sensational setting in which to unwind and revel in the company of your favourite people with whom you can share a bottle of wine or two, or enjoy your favourite cocktail as you chit chat under the starry sky.
Awards
Some, have already complimented us...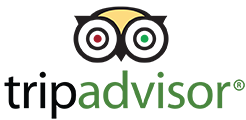 Certificate of excellence
Give us your feedback