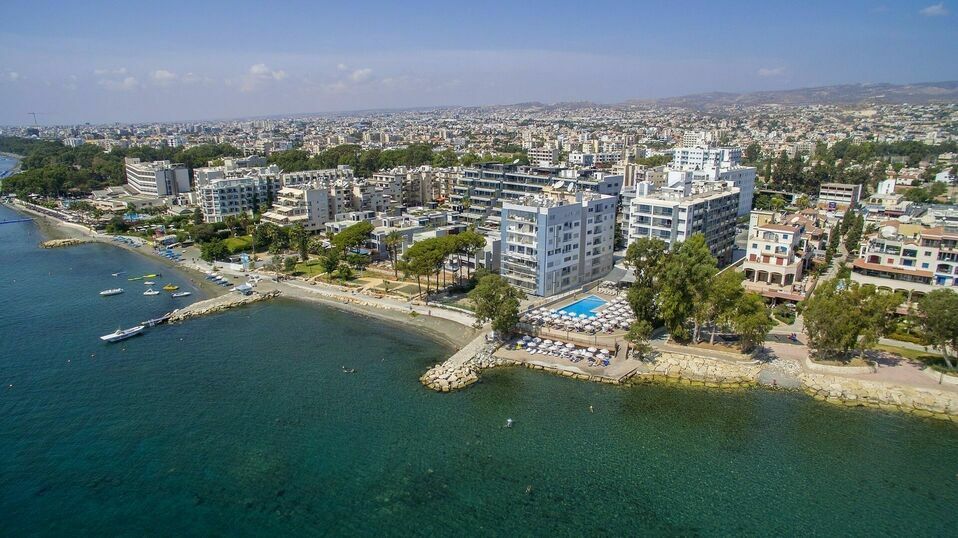 Why choose Harmony bay for your family stay in Limassol
Once you have chosen Limassol, Cyprus as your family's holiday destination, the next step is to look for the best Limassol hotels for families.
Without a doubt, you are seeking a family friendly environment that offers comfort as well as services that both children and adults can enjoy. At Harmony Bay hotel, we seek to offer families an inviting setup in which to harbour moments of togetherness, coupled with incredible views and top tier facilities. Combining elegant surroundings, a beachfront location, a large swimming pool and refined gastronomy, here is why you should choose Harmony Bay hotel for your family stay in Limassol.

Location
Limassol is one of Cyprus's most cosmopolitan destinations, capable of offering travellers of all types a plethora of stimulating experiences. Limassol is a coastal place and our hotel is designed to take advantage of this wonderful characteristic. Harmony Bay is situated along the seafront, in the area of Germasogeia, just a few minutes drive from the center of Limassol town. Our location enjoys the benefits of remaining quite central but also being further away, so as to maintain a serene and tranquil ambiance. We enjoy a sandy beach as our day-in, day-out horizon, allowing guests to reach the beach in literally less than 2 minutes. From here, you can easily zip in and out of town for a change of scenery and for visiting the main Limassol attractions, as well as enjoy easy access for road trips to explore the greater region, if you so wish it.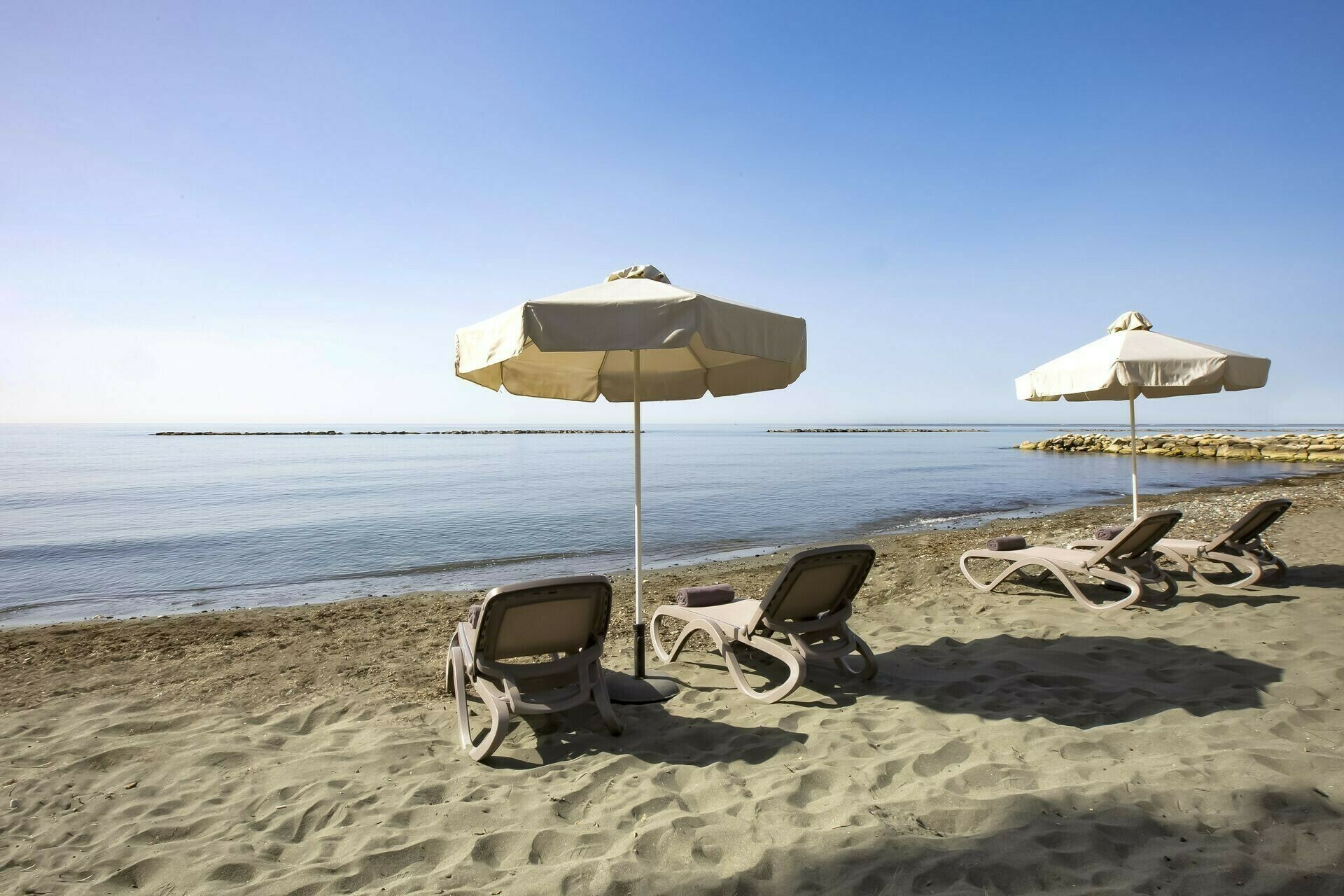 Family accommodation
Ideally suited to families of up to 4 members, our family room in Limassol is another contributing factor in making us one of the best Limassol hotels for families. Spacious and welcoming, its 45m2 are doused in sunlight and epic sea and pool views that will sweep you off your feet. They feature a double bed as well as two separate single beds for children, while infants are accommodated in a baby cot which will be brought to your room, upon your request. Apart from a wonderfully comfortable layout, our family rooms also boast a private, furnished balcony in addition to a living room area, where you can spend quiet evenings and quality family time. What's more is, infants up to 2 years of age stay with us free of charge, as does the first child up until 12 years old.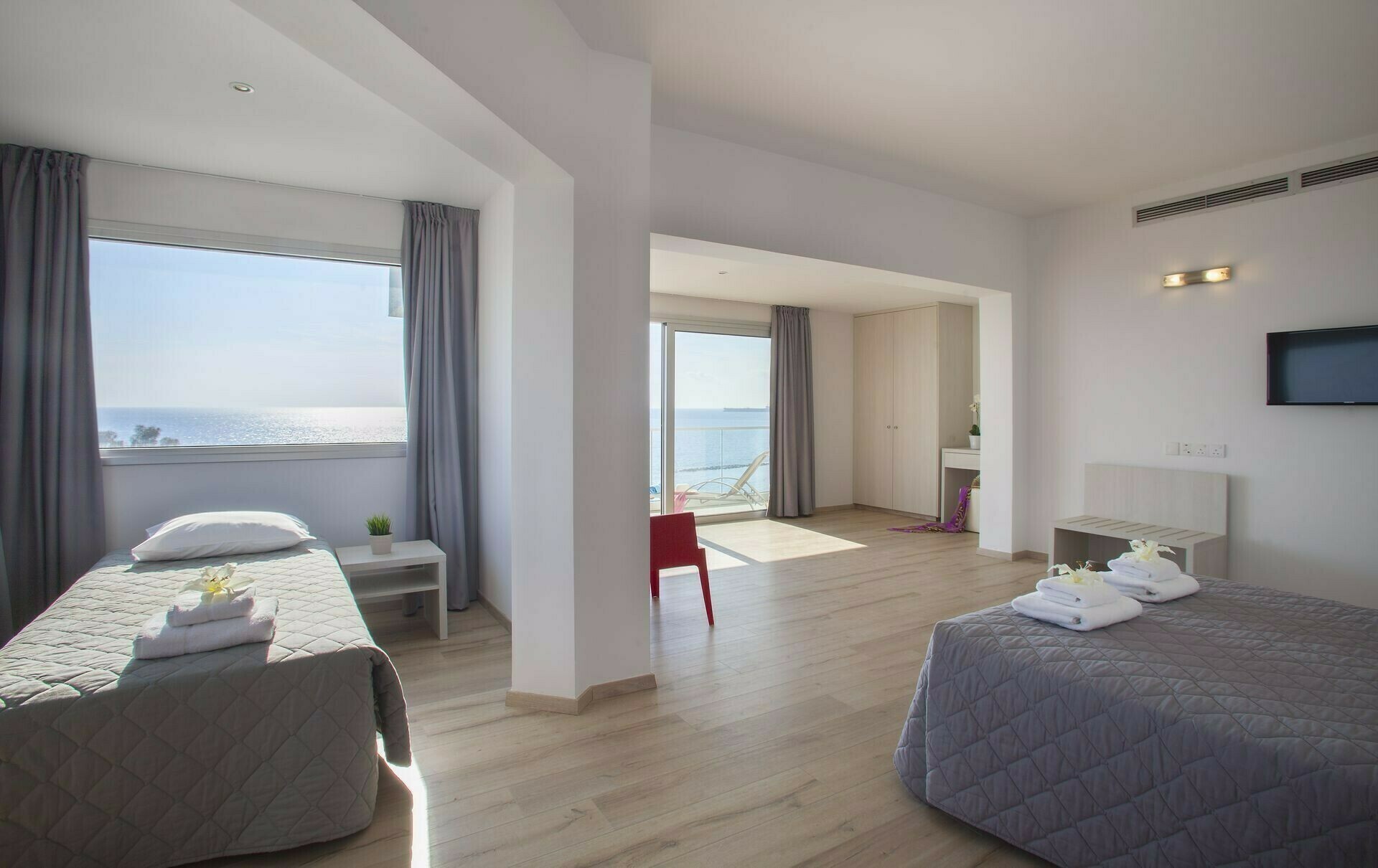 Facilities families will love
Although we are not an entirely family-oriented hotel, we remain extremely family friendly with facilities that both children and parents can enjoy. Our pool is one of those features. We know kids love pools as much as adults and both can enjoy the pool provided parents keep an eye on their young ones either from their poolside sun lounger or by swimming together. We are also a bike friendly hotel, so if your family enjoys cycling, then you have come to the right place. You literally ride your bicycles to our hotel and store them securely in our bike room. Adjacent to our hotel, you'll also find a lovely park in which kids can play while parents enjoy a drink by our pool. Furthermore, parents can take turns visiting our gym and spa, for getting in some exercise and wellness treatments that will work wonders on your mood. Finally, our gastronomy has choices that both parents and kids can be excited about for breakfast, lunch and dinner.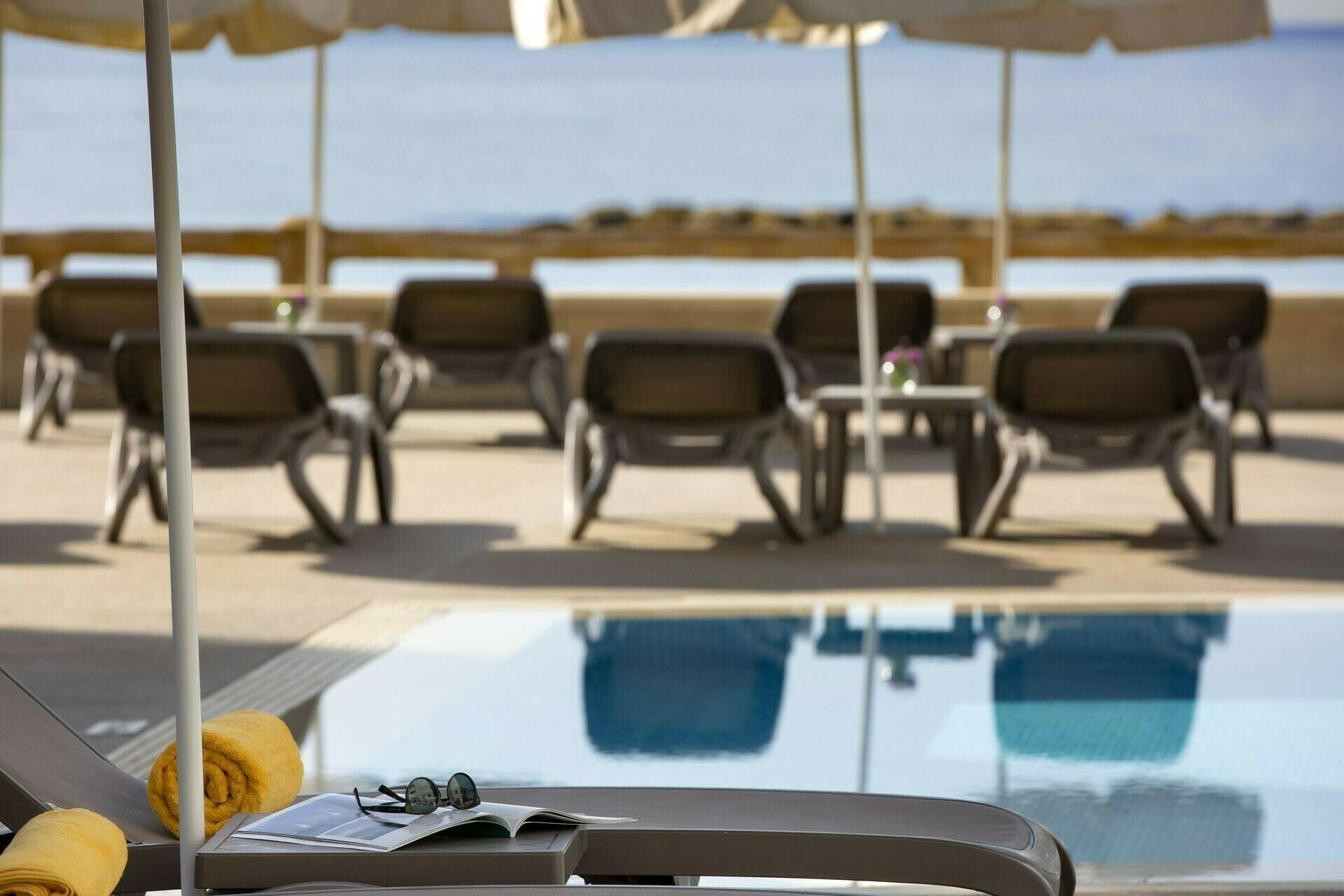 Given the above factors, we believe that Harmony Bay is one of the best Limassol hotels for families who seek to experience a holiday that doesn't entirely revolve around children, which can in many cases be stressful and chaotic. In choosing Harmony Bay for your family stay in Limassol, you are securing a relaxed stay with plenty of exciting moments to be experienced.

Awards
Some, have already complimented us...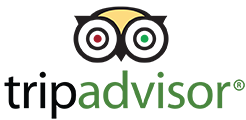 Certificate of excellence
Give us your feedback